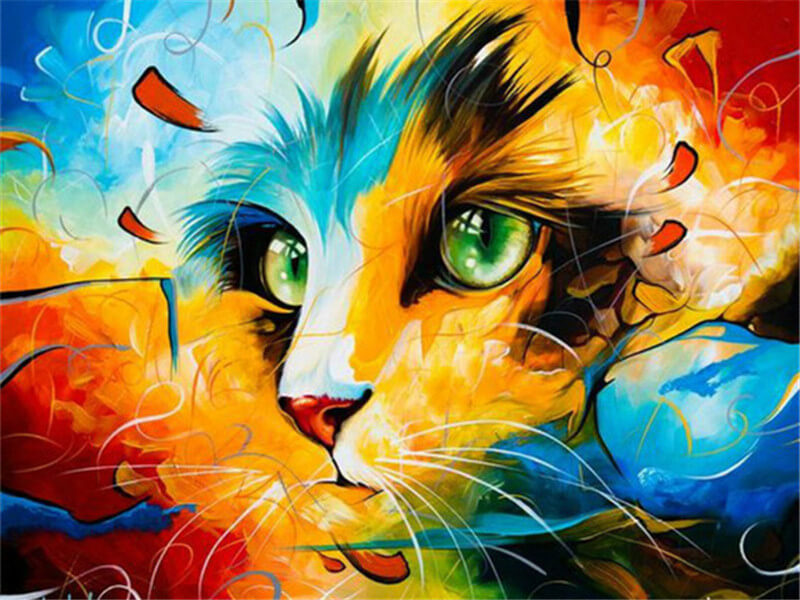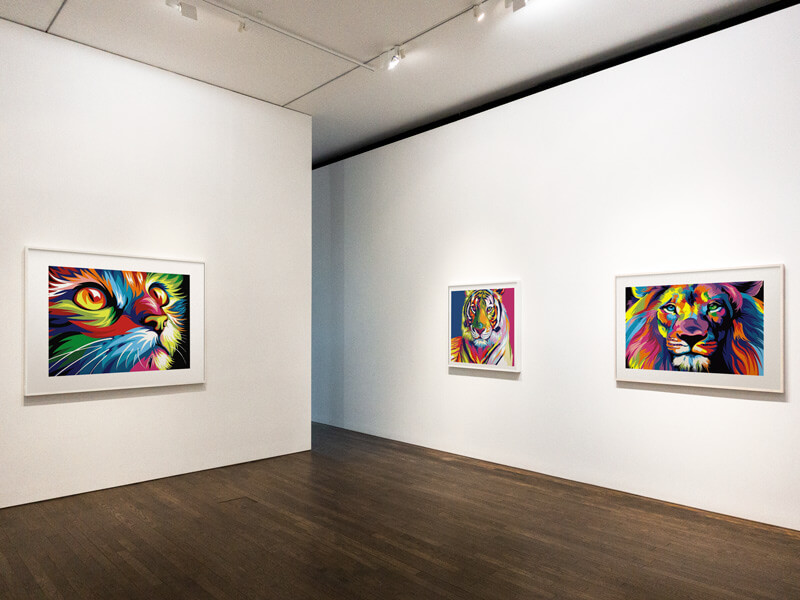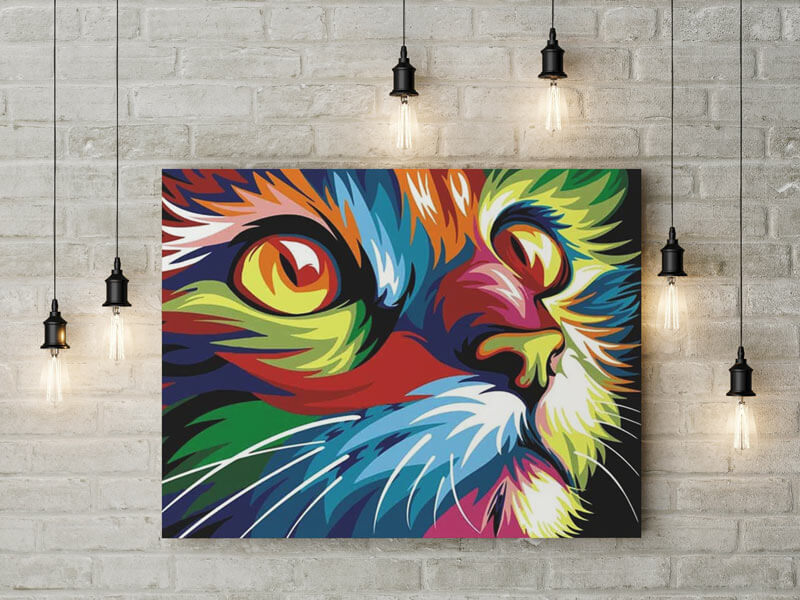 About Us
We Believe Our Paint By Numbers Paintings
Our Company was established in 2018, we are UK based with our head office located in London. We ship our items directly from our global suppliers and manufacturing facilities located around the world.
Get Started Today
We Believe Our Paint By Numbers Paintings
You can experience a sense of achievement, learn to Reduce Stress, enhance self-confidence, perseverance and cultivate patience.
Create a master piece and decorate the family room with, touch the people you love most with art around your home or office.
There are a vast number of designs to choose from. Many of these are suitable for people of all ages. (for younger children please do supervise)
Your final Art piece can last for years, they make fine gifts personalised by you.